Article content
WestJet is set to fly back to its roots to meet pent-up travel demand.
Article content
New CEO Alexis von Hoensbroech delivered his vision for the Calgary-based airline on Thursday morning, focusing on growth as a low-cost carrier, growing its presence in Western Canada, investing further sun and leisure travel through its pending acquisition of Sunwing, and investing in technology to improve guest experience and simplify internal processes.
Article content
"The immediate priority is to ensure we are ready for the high volume of pent-up travel demand this summer," said Alexis von Hoensbroech, CEO of the WestJet Group in a press release. "Equally important is charting a path that continues to grow WestJet as the friendly, reliable and affordable airline our guests know and love."
Article content
He said the airline will pause further investment into its 787 Dreamliner fleet to focus instead on adding 30 Boeing 737 MAX airplanes to its fleet in the coming years, including 15 this year. WestJet is working toward another substantial narrow-body order to further expand this segment.
WestJet will maintain its premium offering, focusing on the premium leisure and corporate premium segment in the west. The company will also restructure its regional fleet of De Haviland Q400 aircraft to focus on Western Canada in an effort to remove complexity from operations, and prioritize connectivity in the west.
These changes will be phased in over an extended period of time and will begin to appear in 2023.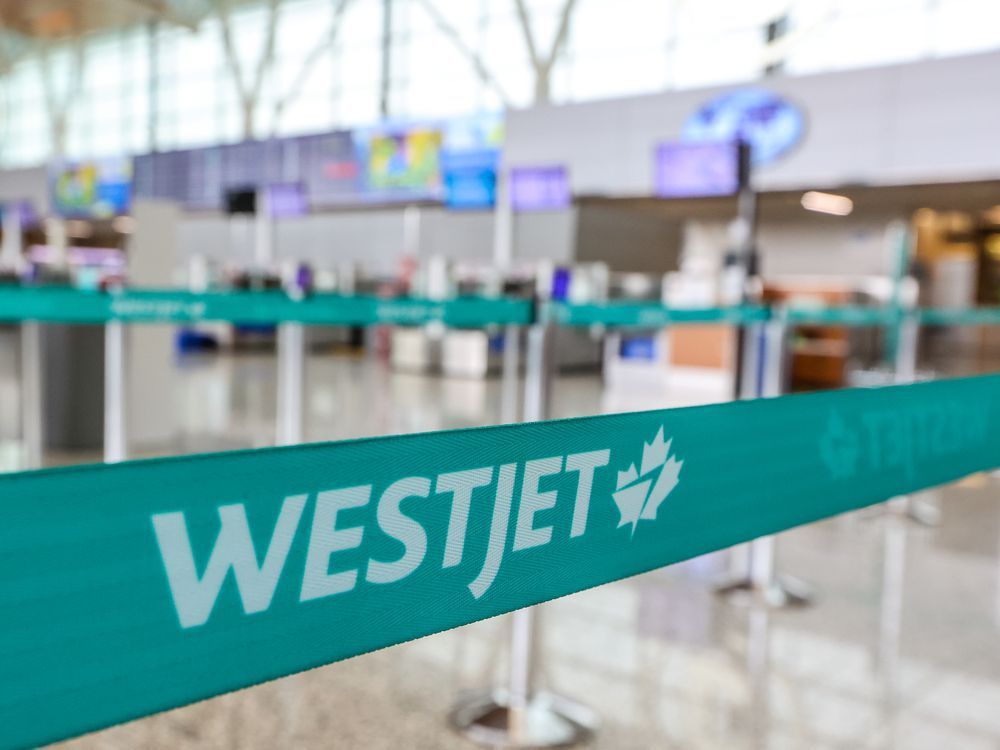 "We will deploy our aircraft where they can be of greatest service to Canadians," said von Hoensbroech in the release. "While we will be investing the majority of our fleet in the West, as a national airline we will maintain a significant presence in the Eastern provinces, primarily through direct connections to our Western cities, while significantly enhancing our network to sun and leisure destinations."
The airline will continue to grow other critical segments, specifically WestJet Cargo, WestJet Vacations and ultra-low cost carrier Swoop.
WestJet also announced several changes to its leadership team, promoting Angela Avery to group executive vice president and chief people, corporate and sustainability officer, Christian Novosel is their new chief digital officer, Natalie Farand has been named chief experience officer, and Jeff Hagan has been named vice president of strategy and fleet.
More to come…..
Twitter: @JoshAldrich03