[ad_1]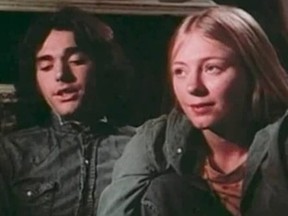 Article content
People of a certain age might recall their parents leaving around the 1971 druggie "diary" Go Ask Alice.
Article content
This is what can happen when you get involved with drugs, mom and dad seemed to be saying.
But it never really passed the smell test for savvy teens of the time. And they were right.
A new book claims the young-adult scare treatise is bogus as a dime bag filled with oregano.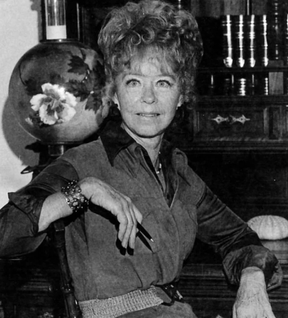 The book had been billed as the "diary" of an anonymous teenage girl and her experiences in the doper culture of the time.
The 15-year-old protagonist quickly slides from suburban teen who starts with psychedelics (hey, what about the gateway drug, marijuana?) then heroin, hooking and finally, death.
The terrifying tome won awards, scared the bejesus out of parents and juiced up the War on Drugs. FYI: Alice comes from Jefferson Airplane's White Rabbit, "go ask Alice, I think she'll know…"
Article content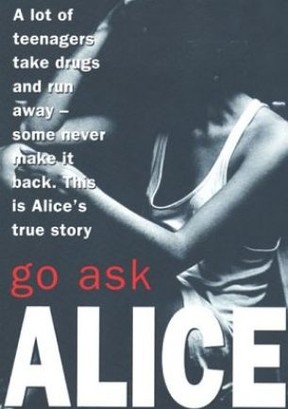 Now, author Rick Emerson tells the New York Post he was one of the tramuatized teens. But he looked back and discovered the book was nonsense.
Now, he has published a book called Unmask Alice (BenBella Books) that demolishes the entire narrative.
Beatrice Sparks had been trying to break into the publishing world for years, Emerson writes. When the daughter of TV personality Art Linklater jumped to her death on Oct. 4, 1969, allegedly while tripping on acid, Sparks was inspired.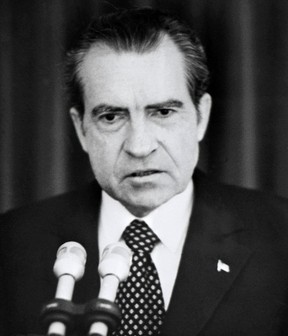 Poised to pounce was U.S. President Richard Nixon, anxious for kindling for his War on Drugs. The problem was that Linklater's daughter's toxicology results showed she was clean. No matter.
Sparks knew Linklater and told him about the "diary" and he introduced her to publishers Prentice-Hall.
Article content
Go Ask Alice quickly became a best-seller and inspired a made-for-TV adaptation starring William Shatner, Andy Griffith and Jamie Smith Jackson as Alice.
From the beginning, there were problems with the "diary" by "Anonymous." Sparks claimed there was one diary, then two. There were audio tapes. There weren't. The writer's credentials also seemed to change often.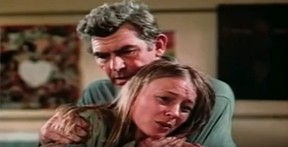 The inspiration for Alice was a delusional teen named Brenda, who Sparks had allegedly counselled as a therapist. Emerson found no record of Sparks' academic qualifications.
But the real Brenda spun the sex and drugs stories that Sparks craved. Emerson later tracked Brenda down. Yes, she overcame her addiction, graduated from university and today works with at-risk communities.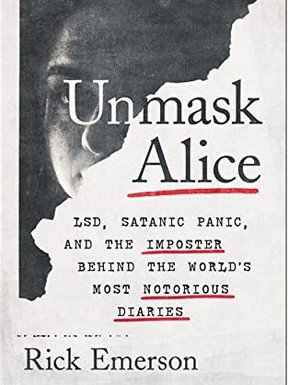 She never wrote a diary.
Still, because the publisher thought the "diary" would be more powerful if the author was "Anonymous," Sparks made a bundle of cash but didn't get any credit.
"After 30 years of trying, Beatrice Sparks had changed the world. And nobody knew it," Emerson writes. "Beatrice had been erased from her breakthrough."
Sparks died in 2012 aged 95.
@HunterTOSun
[ad_2]

Source link